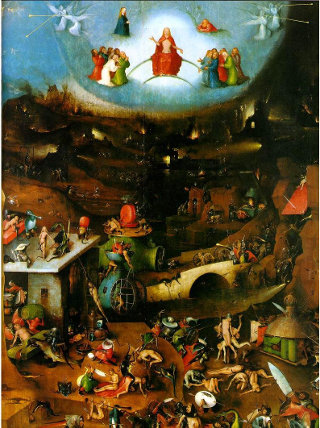 Every Friday night at 8:PM Eastern. Click here for the recording archives or use the players below for the live program. Hear Christian Identity explained from Scripture like you have never heard it before!
Next Program: On the Gospel of John, Part 41: God Glorified.

Use the player linked here to listen to our live Internet radio streams. Simply click on the desired stream in the list when the player opens. Click the image at right, or CLICK HERE to listen!
Event Date:
Friday, January 17, 2020 - 20:00